DSMR Logger V4 (Smart Meter Reader)
Placed on
Putting It All Together
To complete the schematic of the new DSMR logger, the basic circuit of the ESP8266 still needs to be added (see my post about the 1or!-ESP12). This basic circuit consists of the ESP-12, the 3v3 power supply, a Program Interface and the circuitry around the Reset and Flash buttons.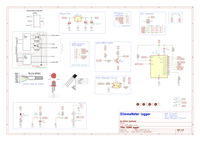 The complete schematic for the DSMR logger V4:
And below is a picture of the prototype as I see it on the 1or! signs made and tested.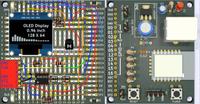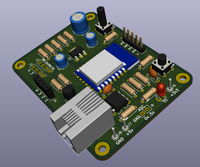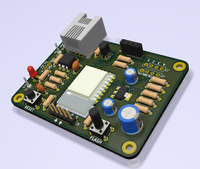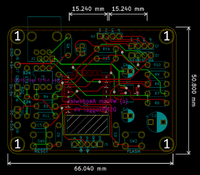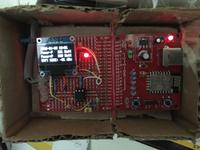 My Prototype "life" in the fuse box!