SONOFF Curtain Remote Controller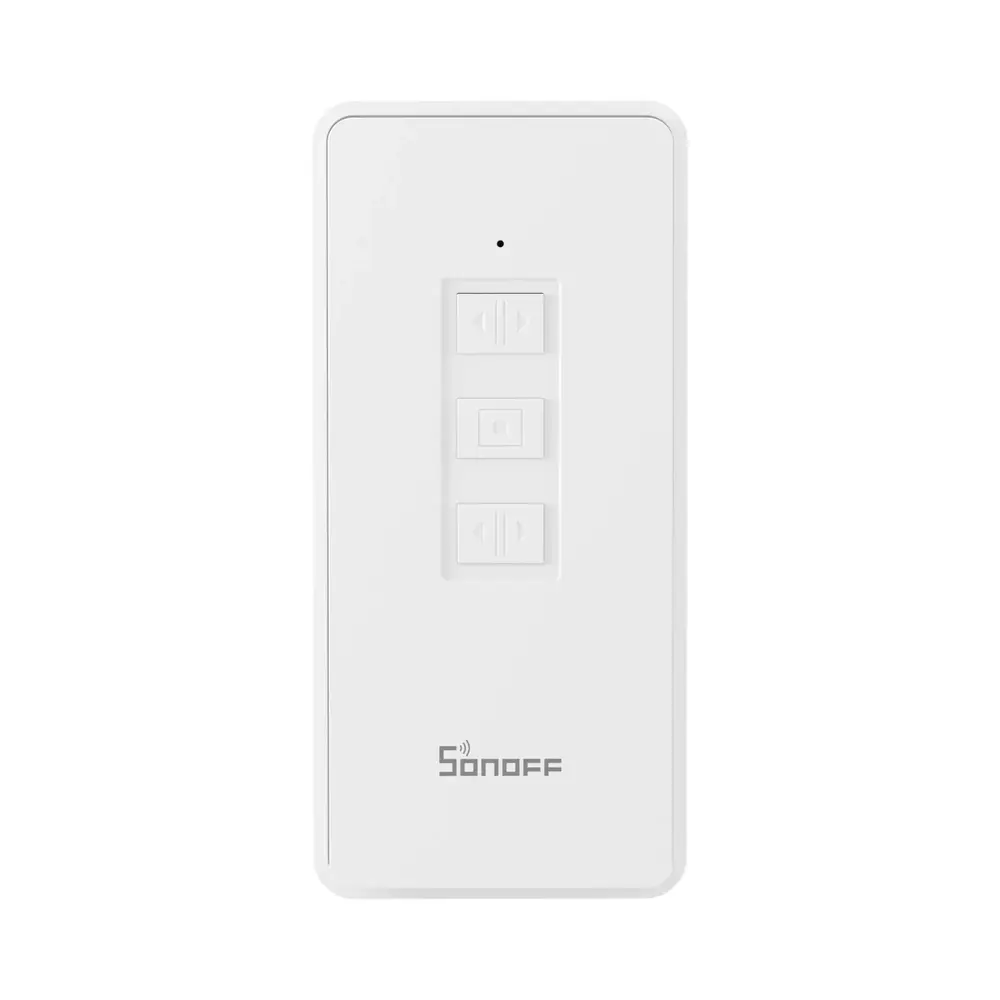 The SONOFF Curtain Remote Controller is a convenient and easy-to-use device that allows you to remotely control your curtains or blinds with just a touch of a button. This controller works with most standard electric curtains and blinds, and can be easily installed without the need for any complicated wiring or programming. With the SONOFF Curtain Remote Controller, you can easily open and close your curtains or blinds from anywhere in your home, using the included remote control or the SONOFF eWeLink app on your smartphone. This device also allows you to set schedules and timers, so you can have your curtains open or closed at specific times of the day or night, even when you're not at home. This product is a great addition to any smart home and allows you to have greater control over your home's ambiance and privacy.
Note: this item contains the remote only!

€ 16,55
€ 13,65

Excl. VAT (NL)
Out of stock
Delivered in 14 to 30 days
Shipped from

€ 5,95

(NL)
30 days cooling-off
Related products
Customer questions
Customer Reviews
Recently viewed items